"Enter Your Business Name Here"
---
FREQUENTLY ASKED QUESTIONS
We don't take a school bus do we?
What age is appropriate for this trip?
It's called a "family trip" and I am single. Is this trip for me?
What is your policy on smoking?
No way! We use a comfortable motor coach which has a restroom on board and is equipped with video monitors used for occasional entertainment and to enhance teaching.
This trip is designed for middle school ages and up. We have had children as young as six. Obviously, young children will learn things at their level with their parent's assistance. Parents are asked to keep their children under control so as to not deter the enjoyment or learning of other participants.
Absolutely, we have had singles, couples and families on this trip. All report a positive experience.
For the health and safety of all our passengers, this is a non-smoking trip. In addition, we used only non-smoking hotels or request all non-smoking rooms.
"This was a life-changing experience for us. God has spoken again through you and His Word."
"Thank you for the very informative, well planned trip."
Blank Text

How much does this all cost?
Pricing is based on age and room occupancy. Prices are per person and include all hotels, motor coach transportation, admissions and breakfasts.

2018 Rates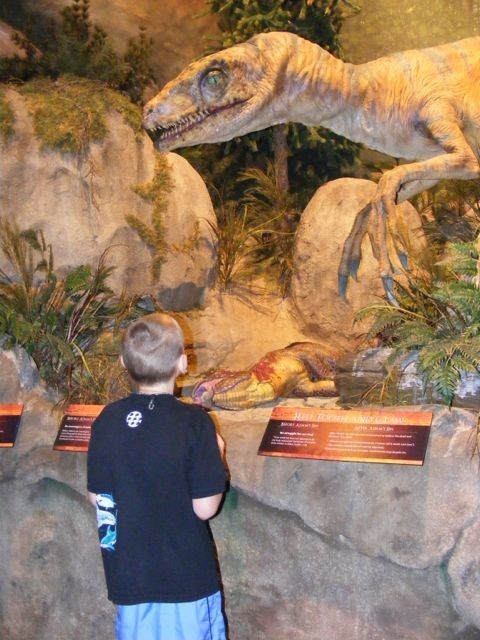 Quad Triple Double Single
Child $384 $426 $510 N/A
Youth $388 $430 $514 N/A
Adult $418 $460 $544 $795
Senior $412 $454 $538 $789